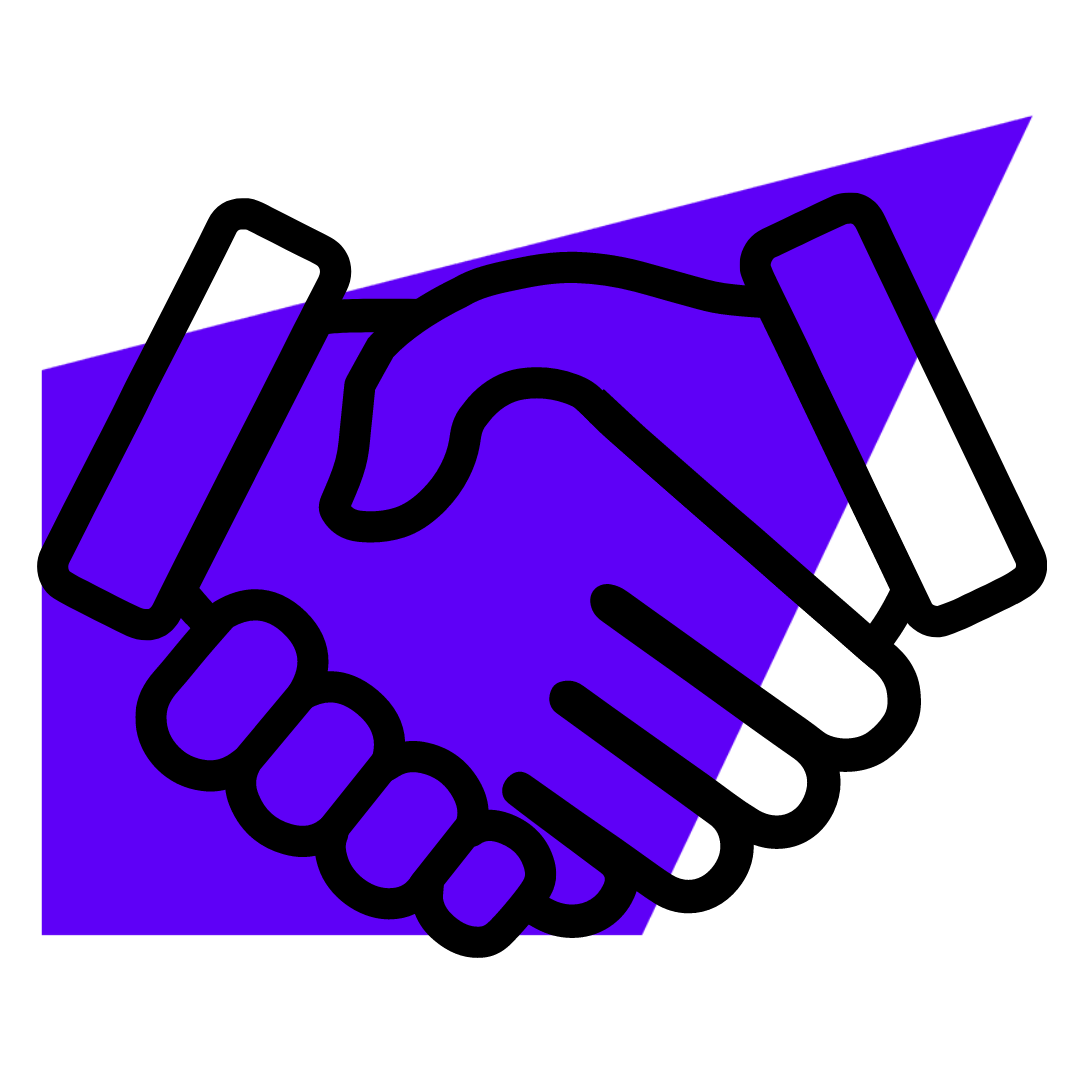 Amity.
We build strong personal relationships based on trust and goodwill.
We work shoulder-to-shoulder with you advising where, when and how to spend marketing budgets to achieve key objectives.
You will never be passed down the line.
You will have director-level advice and accountability at all stages of our partnership.
You can rely on us to get things done.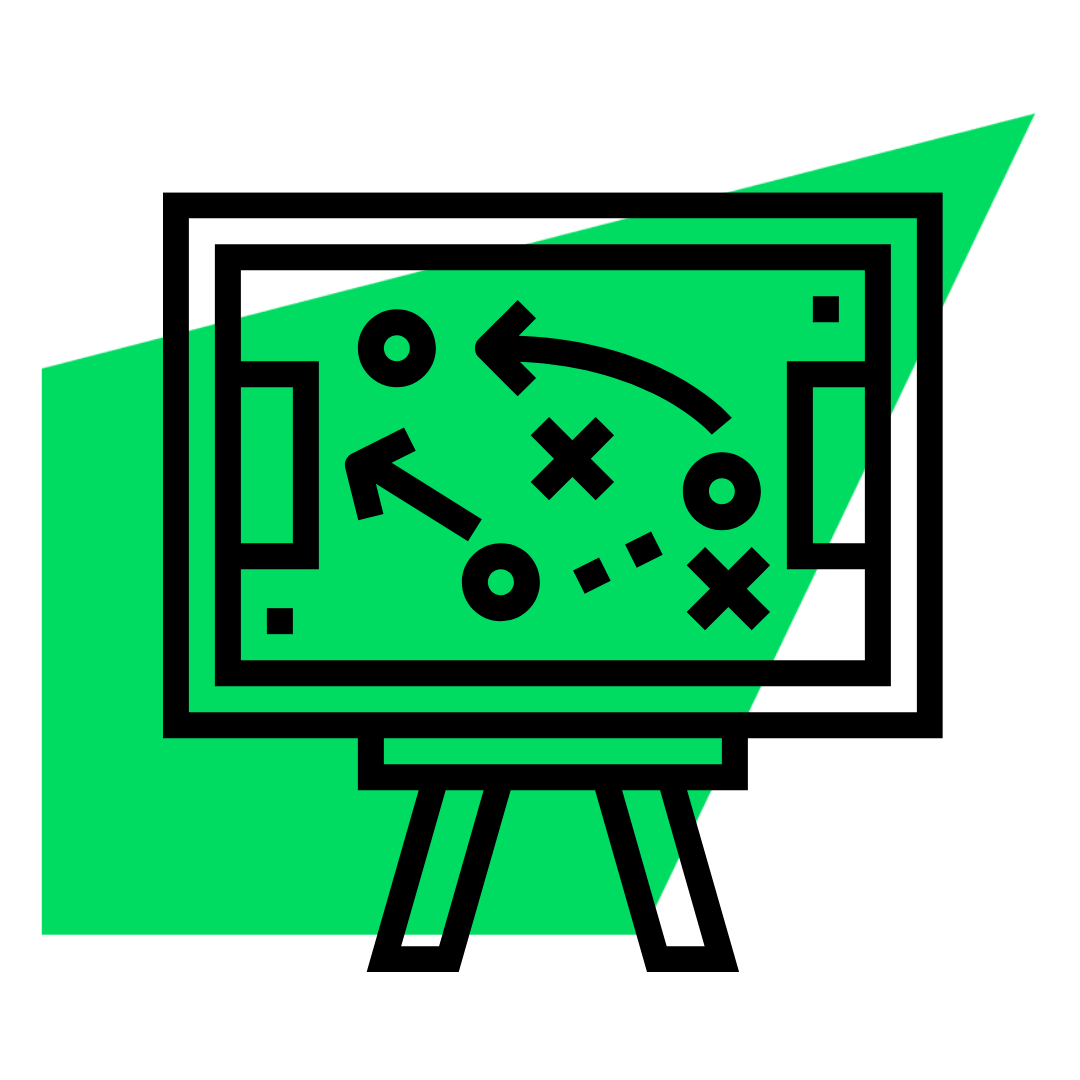 Neutrality.
We are completely neutral in our advice.
Got a website? Good.
Happy with your logo? No problem.
We have no agenda to sell you anything you don't need.
We develop the marketing strategy and choose the most effective channels to achieve your goals. This way, we maximise expertise and reduce time and cost.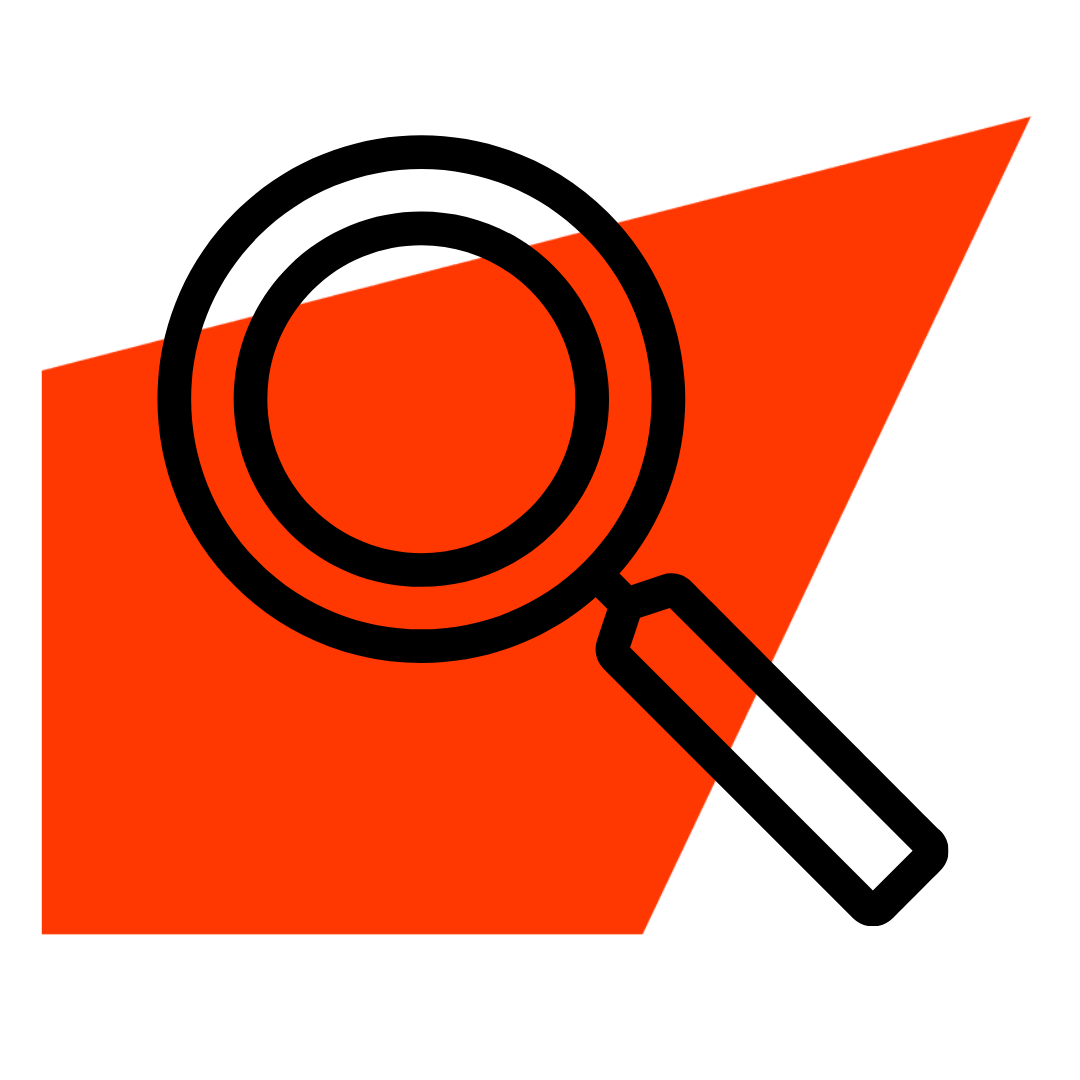 Clarity.
Being from Yorkshire, we are uncomplicated, unfussy but not unsophisticated in our thinking.
Clarity in marketing should be underpinned by three key elements:
-Analytical data
-Experience
-Common sense
Our bespoke, analysis tools give you immediate access to the performance of your campaigns, keeping you in control.